The Best of Our Past, the Worst of Our Future Coming February 21, 2023!
My debut collection from Flame Tree Press, first of a trio of collections. I encourage folks to pick this up in hardcover if they can. Flame tree Press produces beautiful hardcovers.
Pre-order a signed copy from me via this form
Regular preorders open now & ARCs available on NetGalley
Please add to your Goodreads "to read" list!
Please contact me–the contact page here or Twitter DM–if you would like to feature me or the book on a blog, substack, podcast, etc!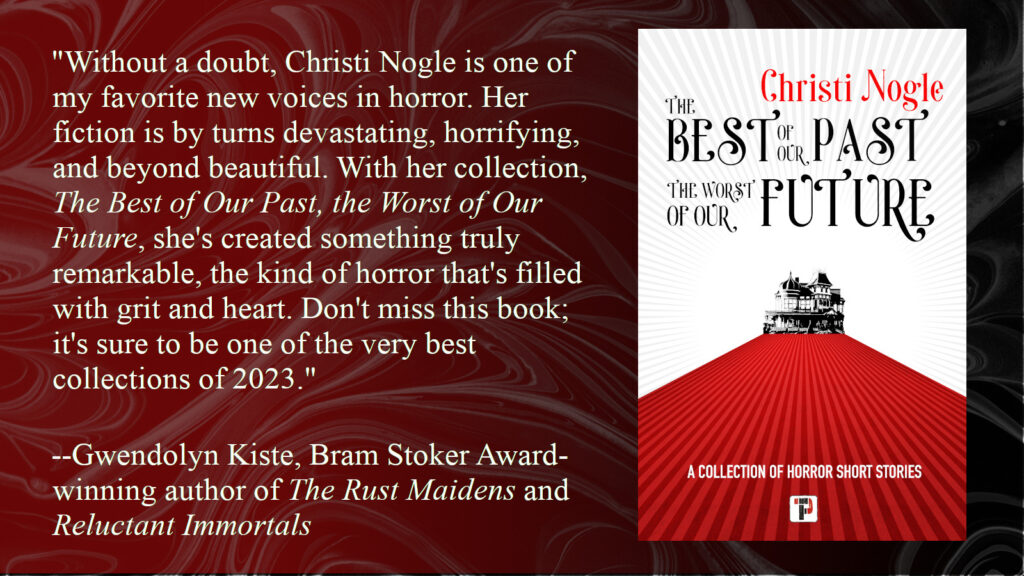 Other News:
Twitter Thread of Awards-Eligible Stories
Recent publications:
See more on the Short Fiction page.
Reviews:
The Best of Our Past, the Worst of Our Future already has some great reviews up at Goodreads.
H.V. Patterson did a wonderful review of Beulah for Dreadfulesque.
Carson Winter wrote a very thoughtful review for Dead Languages.
Beulah also has many more lovely reviews on Goodreads.
See more on the Beulah page.
Recent Interviews & Bios: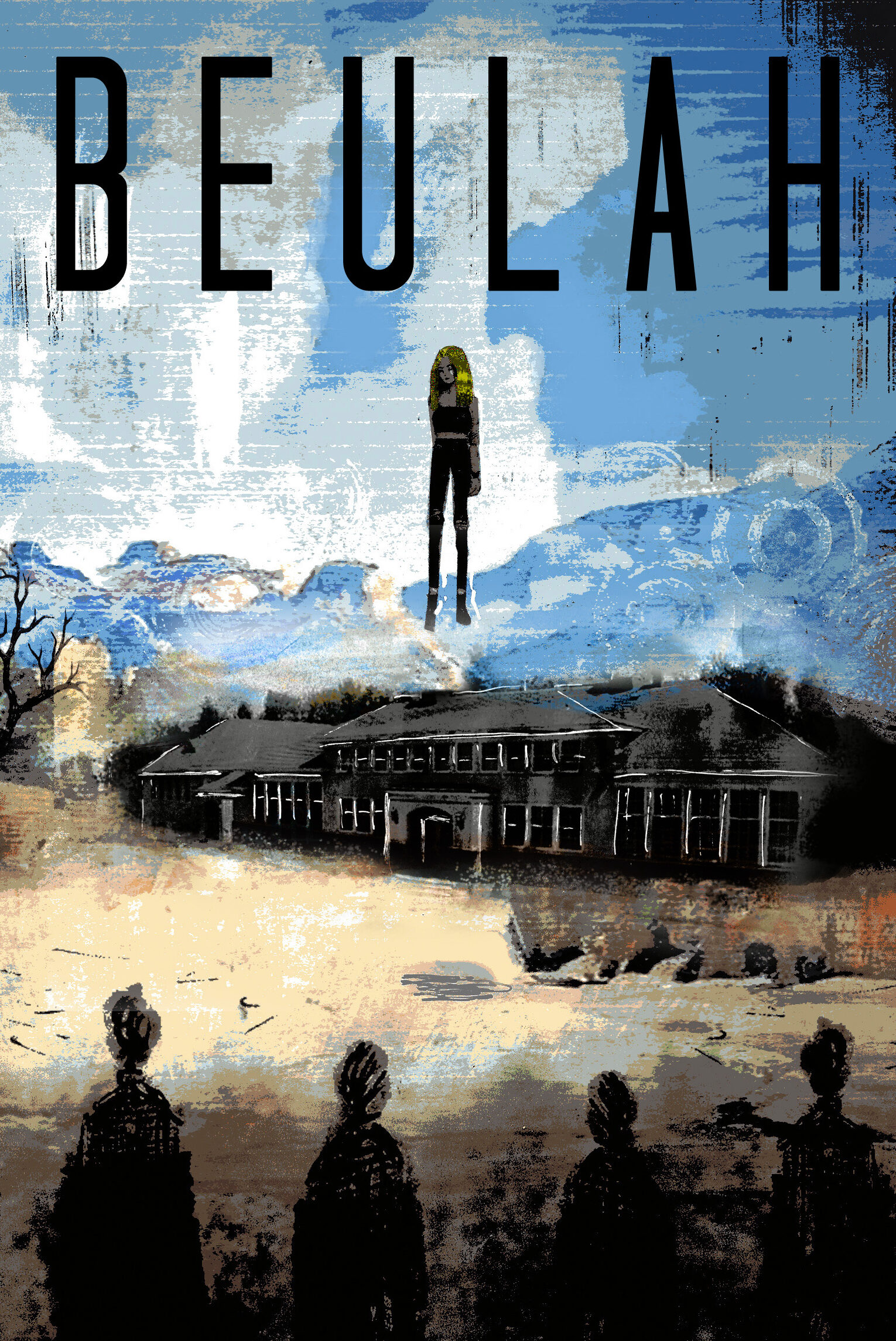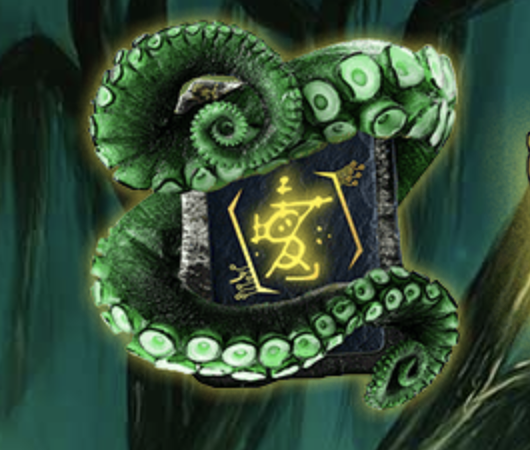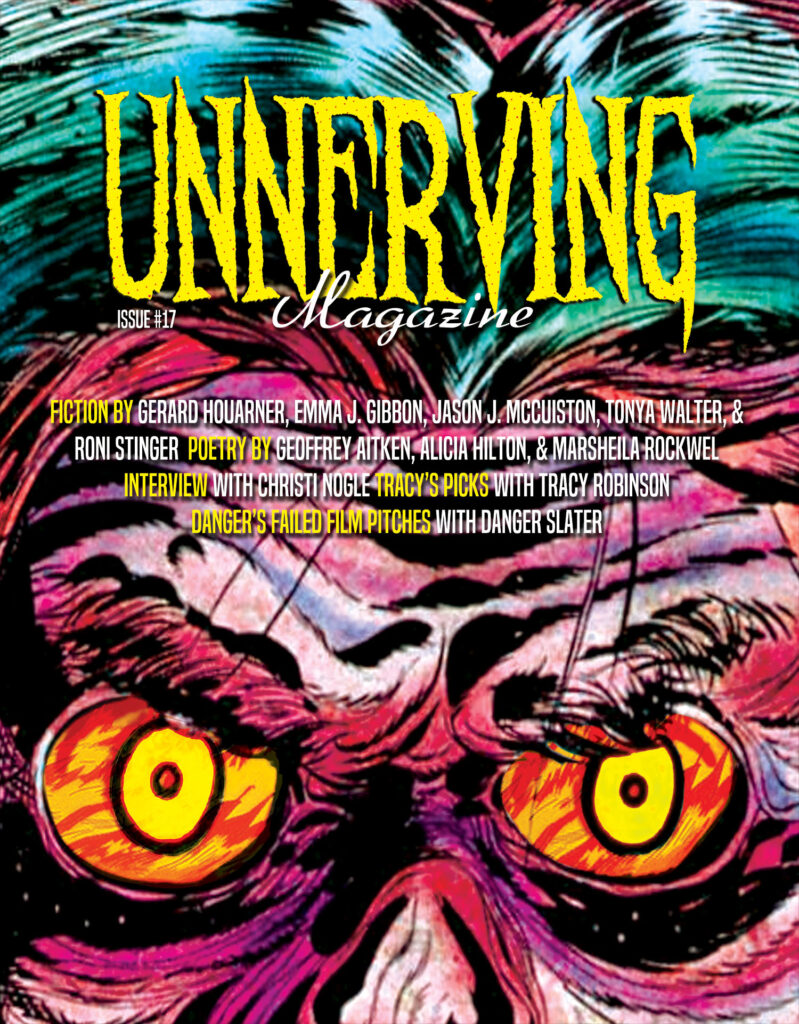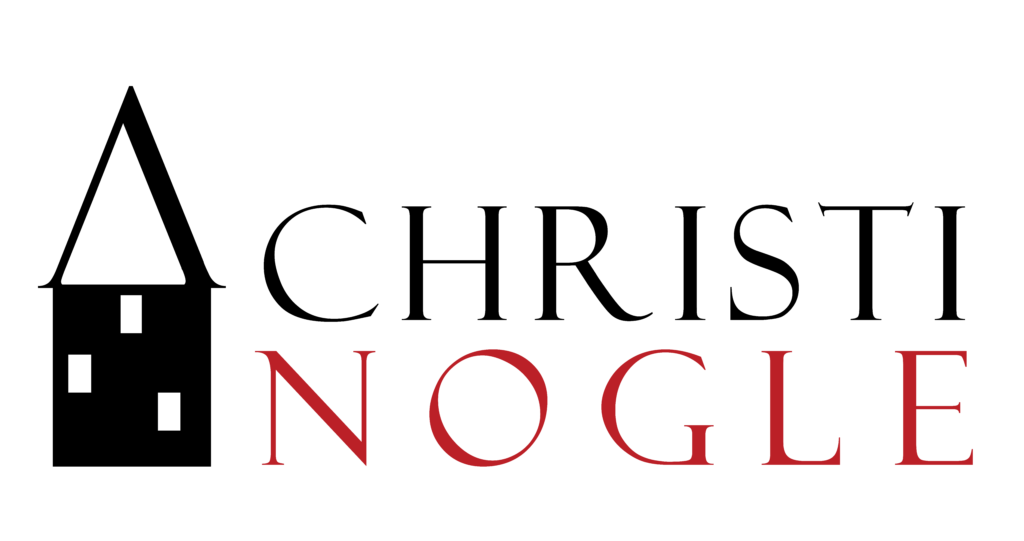 Mastodon