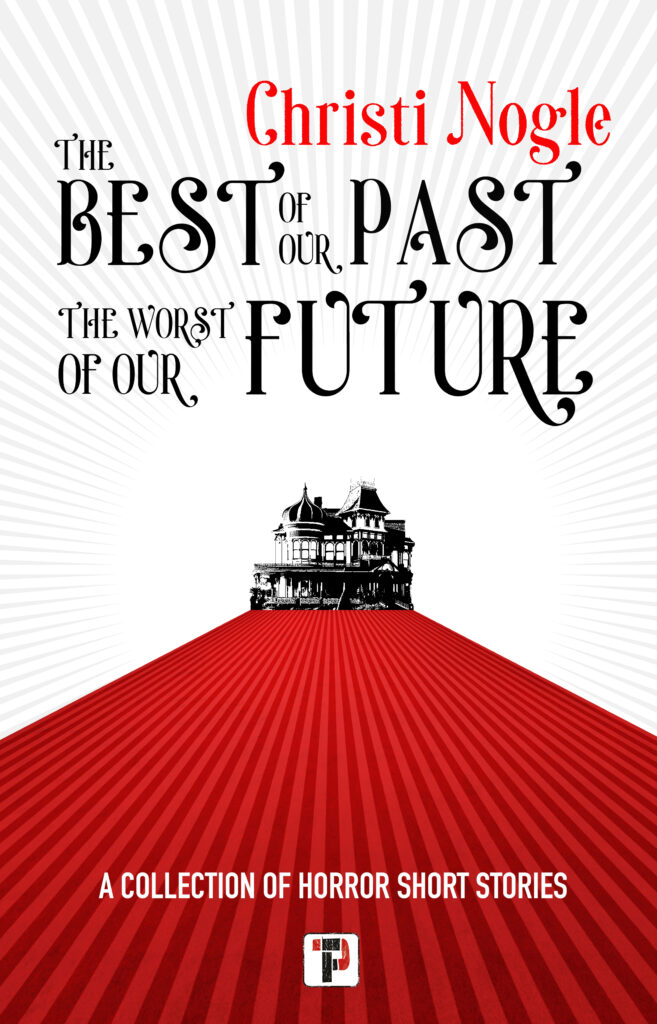 Coming February 7, 2023!
My debut collection from Flame Tree Press, first of a trio of collections.
Add to your Goodreads "to read" list
2022 Awards Eligibility
Twitter Thread of Awards-Eligible Stories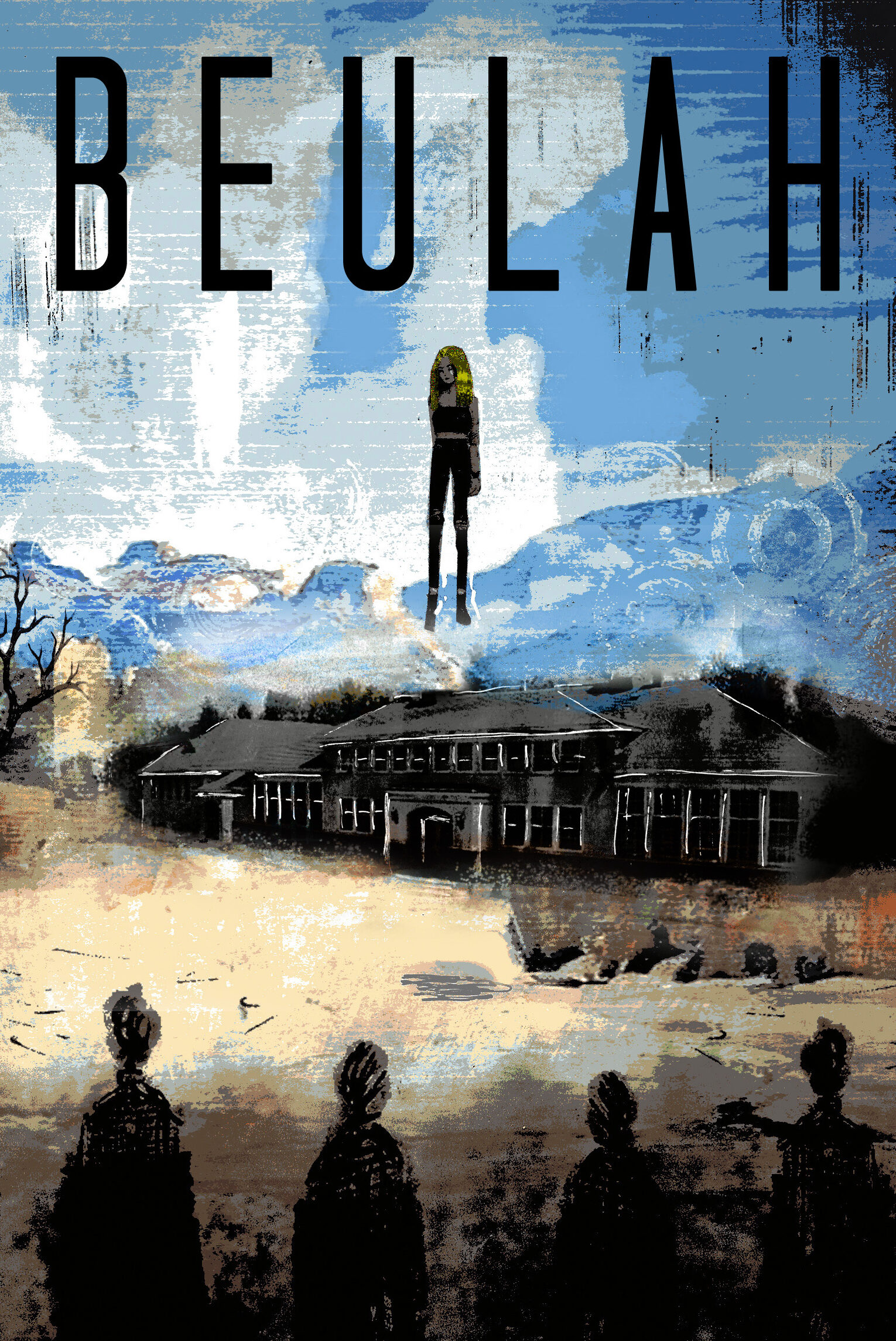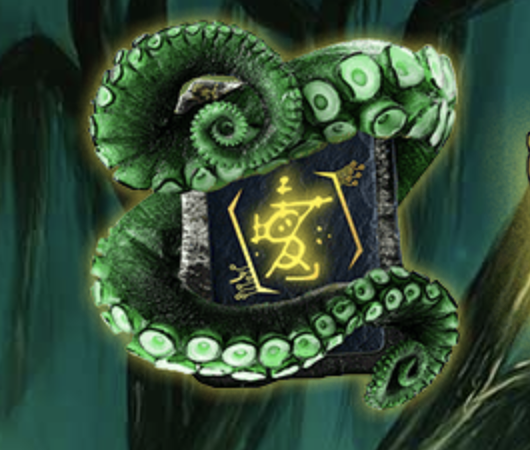 Latest News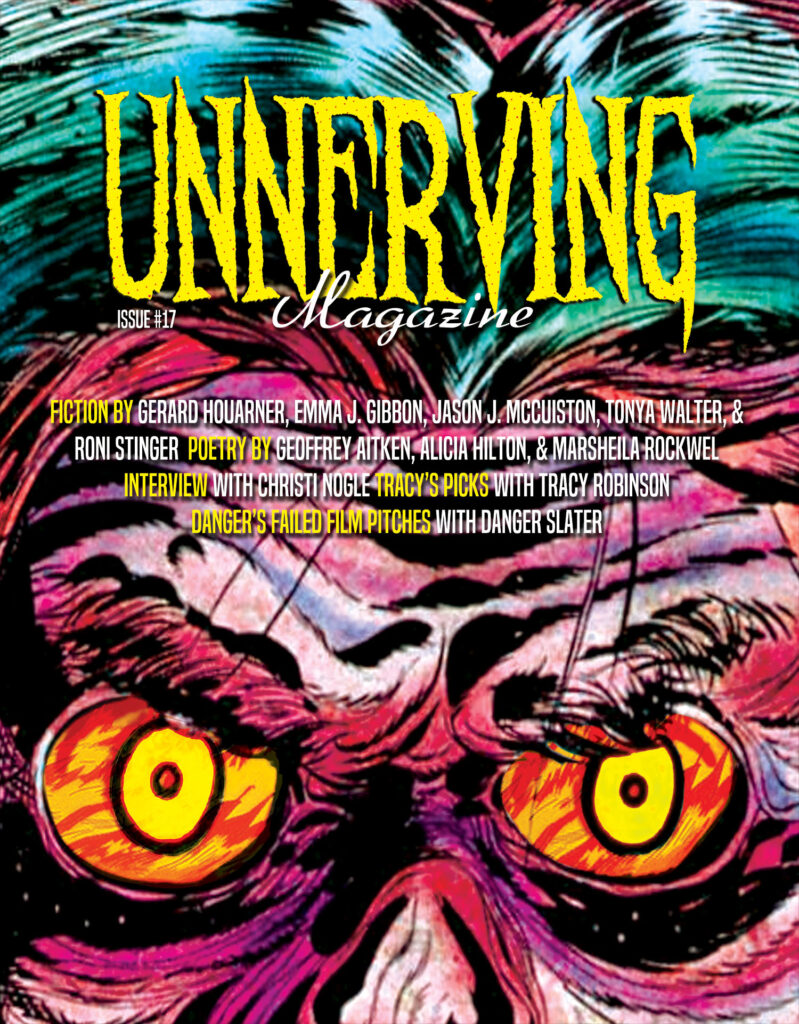 Reviews:
H.V. Patterson did a wonderful review of Beulah for Dreadfulesque.
Carson Winter wrote a very thoughtful review for Dead Languages.
Beulah also has many more lovely reviews on Goodreads.
See more on the Beulah page.
Recent Interviews & Bios:
Recent short fiction publications: