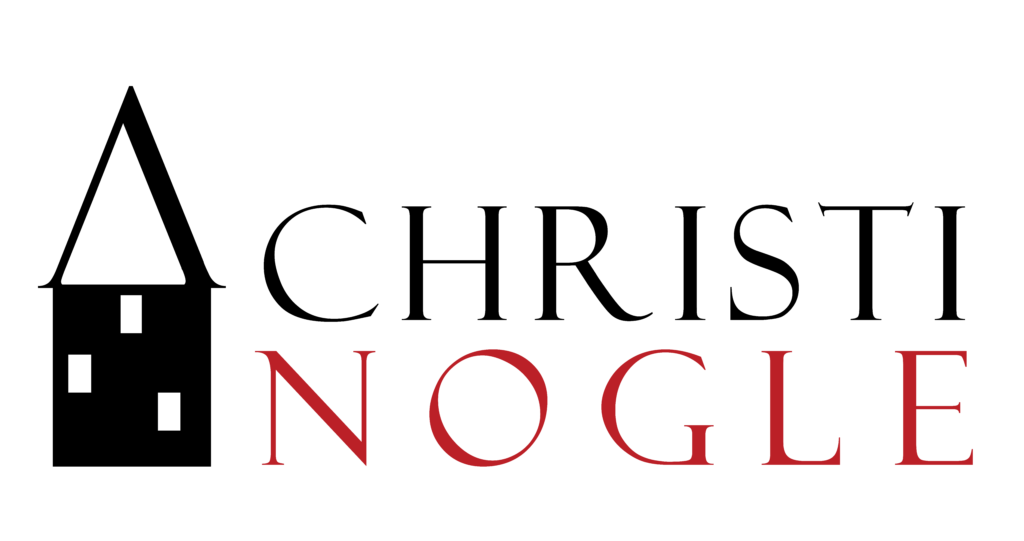 Welcome to christinogle.com! The pictures below will link you to pages for my debut novel Beulah, an about me page, forthcoming works, short fiction, audio fiction, and a guide for new writers (oh, and a gallery of my doodles!).
Please check out Beulah at Amazon and Goodreads. You can also use Twitter DM or the About Me/Contact page to order a $15 signed copy of the book (US shipping free).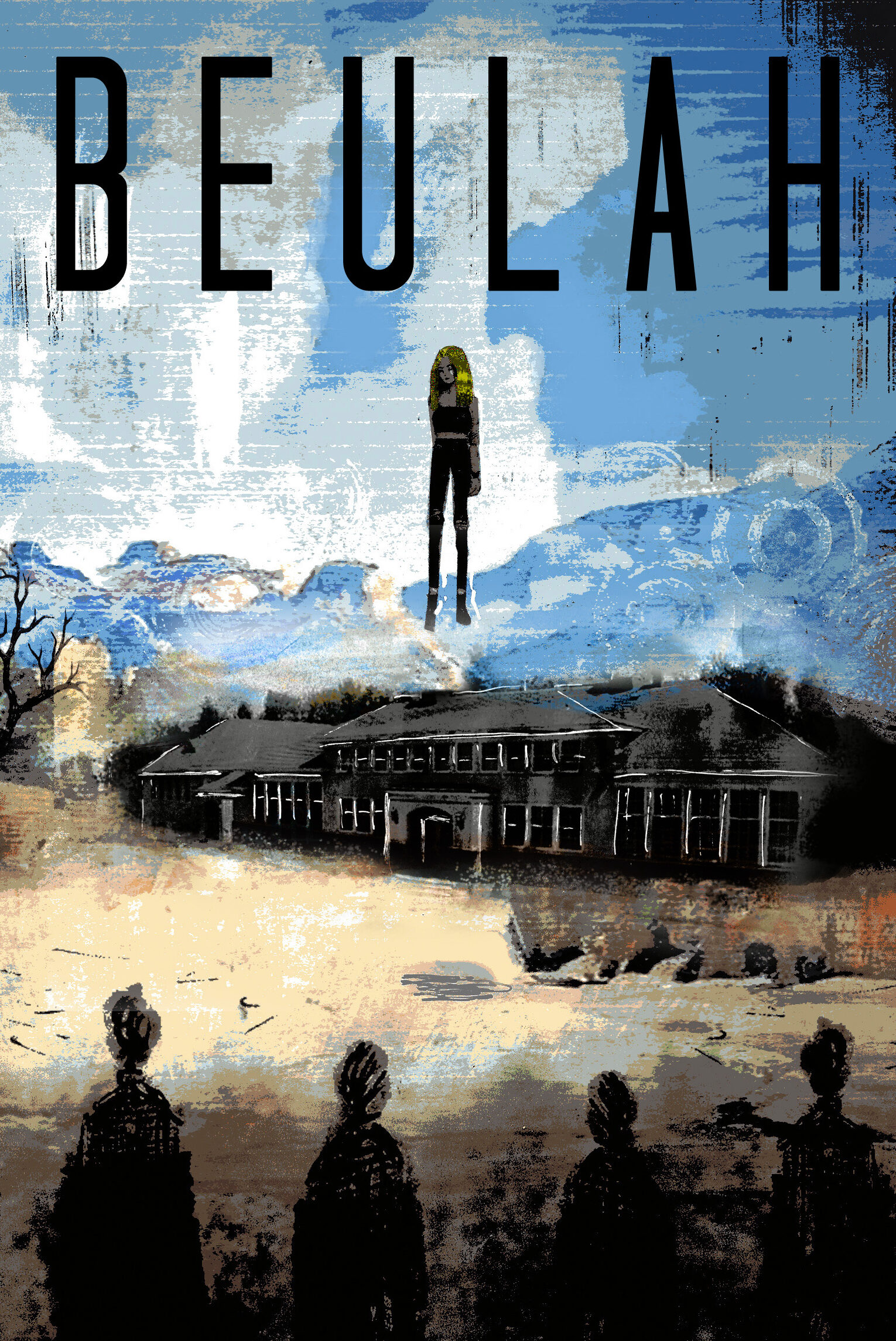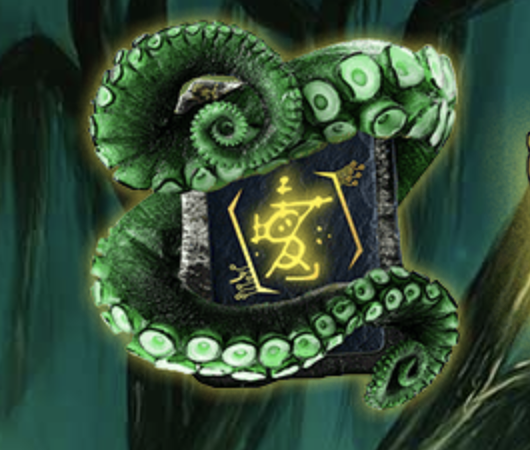 Latest News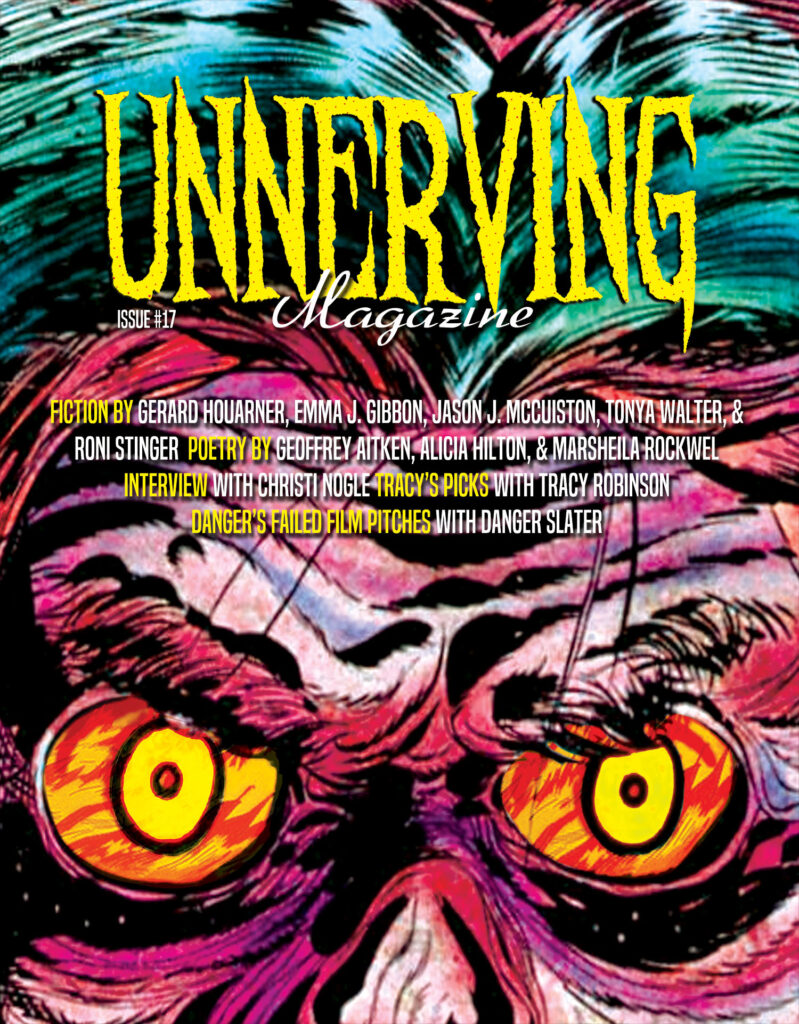 Reviews:
H.V. Patterson did a wonderful review of Beulah for Dreadfulesque.
Carson Winter wrote a very thoughtful review for Dead Languages.
Beulah also has many more lovely reviews on Goodreads.
See more on the Beulah page.
Interviews:
Recent short fiction publications: